We have a small campervan but a very big garden to play in.
Hello and Welcome to the Beeco Website
Here you will find a cornucopia of musings mostly centred around Travel, Photography, Industrial Archaeology and Beer.
My earliest recollections of a travelling life date from 1956, when my Father hired a car and took his family for a weeks stay in a hired caravan in Swanage. This was a totally alien experience for me as, hitherto, I had only travelled a distance of half a mile to school and back. The caravan was a typical 1950's van, if not actually running with condensation that was only because the temperature was warm for the time of year. Being able to run wild exploring the site during the day and collapsing exhausted into bed at night, seemed to me to be the very essence of the life that I wished to lead. The sound of the hissing of the gas lighting, as I lay in bed, remains with me to this day.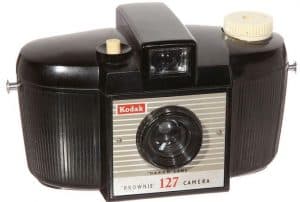 My love of photography began two years later when I received a 'Brownie 125' camera for Christmas. This magical device allowed me to spend the first few months of ownership taking pictures of the front of our house, then taking the film to be developed at the local chemist and then that nerve-wracking week to ten days before I could see what the front of the house where I lived looked like.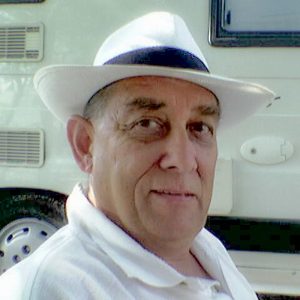 I'm Dick and I hope to share with you some of the things that have happened to me over a long and adventure-filled life.
Having reached my biblically allotted lifespan, and having enjoyed myself immensely, I hope to be able to pass on my passion for all of the things that made my life exciting.
My interests are various and diverse, close to the top of the list must come Photography, Campervanning and Beer, although not necessarily in that order.