We have a small campervan but a very big garden to play in.
Hello and Welcome to the Beeco Website
Here you will find a cornucopia of musings mostly centred around Travel, Photography, Industrial Archaeology and Beer.
My earliest recollections of a travelling life date from 1956, when my Father hired a car and took his family for a week's stay in a hired caravan in Swanage. This was a totally alien experience for me as, hitherto, I had only travelled a distance of half a mile to school and back. The caravan was a typical 1950's van, if not actually running with condensation that was only because the temperature was warm for the time of year. Being able to run wild, exploring the site during the day and collapsing exhausted into bed at night, seemed to me to be the very essence of the life that I wished to lead. The sound of the hissing of the gas lighting, as I lay in bed, remains with me to this day………...Continued here.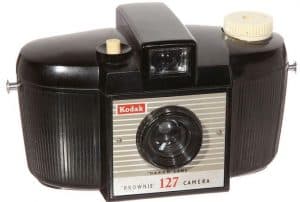 My love of photography began two years later when I received a 'Brownie 127' camera for Christmas. This magical device allowed me to spend the first few months of ownership taking pictures of the front of our house, then taking the film to be developed at the local chemist followed by that nerve-wracking week to ten days before I could see what the front of our house looked like……….Continued here.
Beer came a little later in life, although not much later. My Father had a part in this as well. My earliest recollection is sitting in a Post Office van with a half of shandy and a Ploughman's lunch. I was about eleven years old and my Father had taken me with him as he carried out his duties for the 'General Post Office'. Although I wasn't allowed into the pub at my age it was deemed acceptable to let me consume alcohol in the car park. The Ploughman's though was something else. A slab of freshly baked, crispy crusted, still slightly warm bread, a wodge of home-made cheese, plenty of fresh salted butter (also home-made) and a bowl of crisp pickled onions were the simple constituents of this belly satisfying meal. I can smell and taste it now!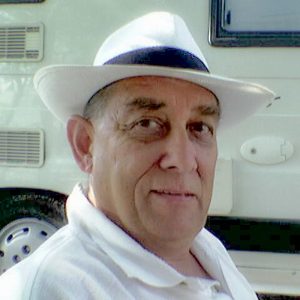 I'm Dick and I hope to share with you some of the things that have happened to me over a long and adventure-filled life.
Having reached my biblically allotted lifespan, and having enjoyed myself immensely, I hope to be able to pass on my passion for all of the things that made my life exciting.
My interests are various and diverse, close to the top of the list must come Photography, Campervanning and Beer, although not necessarily in that order.